Our Mission
In partnership with the International Association of Infant Massage, our mission is to promote nurturing touch and communication through training, education, and research so that parents, caregivers and children are loved, valued, and respected throughout the United States and the world community.
As the US Chapter of the International Association of Infant Massage, we have been helping parents and professionals offer nurturing touch and empower families with this incredible tool since 2005.
View more about our programs and organization below.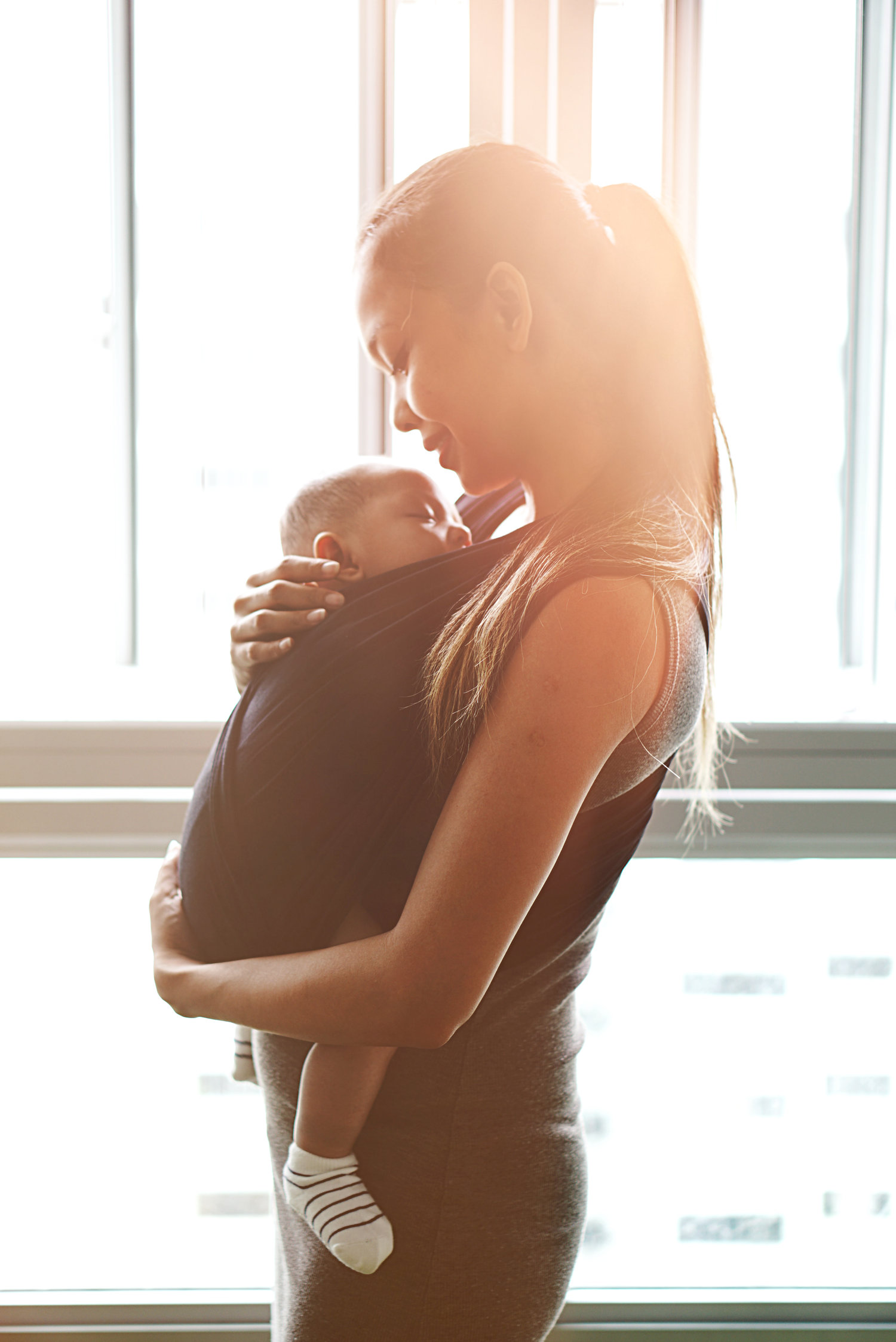 Openness // All parents and babies—regardless of lifestyle, parenting styles, or choices— deserve respect, tenderness and warmth.
The Dignity of Parenthood // All parents love their babies and want them to be happy, healthy, and in peace. All families, parents, and children deserve support in this fundamental, human hope.
Honoring Our First Relationships // Early relationships can influence areas of development including intelligence, immune function, growth and sleep patterns.
Making a Difference When It Matters Most // Infant massage is an effective, inexpensive, and simple solution to help prevent many community issues by focusing first on family-level interactions.
Universal Access // Researchers, experts, professionals, and organizations underscore our belief that the knowledge, skills, and actions necessary for healthy relationships should belong to each person, family, neighborhood, and community.
Training
IMUSA works with 12 International Trainers to provide 60+ Certified Educator of Infant Massage (CEIM) Training Classes each year across the US.
Our Trainers provide comprehensive, evidence-informed four-day courses across the country that equip the participants (our Educators) to hold individual and group classes in their communities to teach parents / caregivers and their infants.
Education
Our Certified Educators provide individual and group classes throughout the US. These classes support communities by improving the physical and emotional well-being of babies, enhancing parent-infant bonding, and facilitating long-term, positive emotional development in families.
We also provide education and resources to professionals, students and Certified Educators through many channels like our CEU partnerships, website, newsletters, social media and Member Portal.
Research
We focus on bringing awareness to infant massage related research. We work to support nurturing touch research and our Board contains a committee that works to highlight current research and identify new research opportunities.
Community Engagement
As a national organization, our Members and Partners help us provide community engagement through parent / caregiver classes, fundraising, educational events and social media outreach. Click the button below to view more.
Infant Massage USA is a 501(c)(3) organization.
What is Guidestar? Guidestar's goal is to provide unbiased information to help donors and key stakeholders make educated decisions about nonprofits and the work they do.